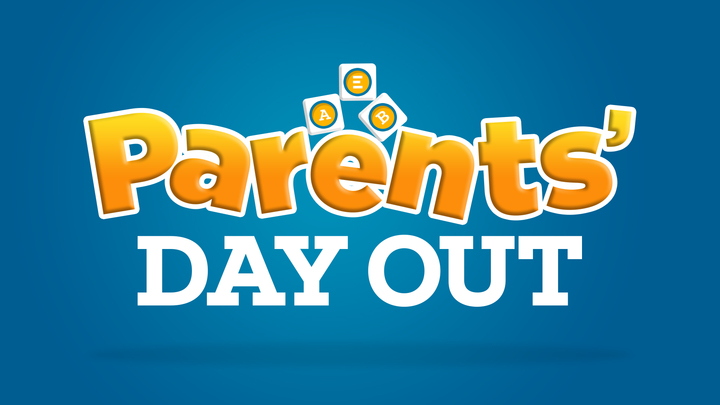 Parents' Day Out 2019-2020
September 4, 2019 - May 13, 2020
$30 - 1,800
Dates & Times
Sep 4, 2019 - May 13, 2020

9:30am - 1:30pm
Attendee Types
Mandatory Registration Fee

$50

One Month

$199

Full Semester (Fall)

$768

Tuition Full Year

$1,600

Non discounted Year

$1,800

Drop In

$30

Full Spring Semester

$910
About Parents' Day Out 2019-2020
Eikon Church is excited to provide a warm and welcoming environment for your child, while you get some free time! We are passionate about investing our best in the next generation. Twice a week we will meet with your children to learn, grow, and develop their skills to be spiritually, academically, and socially prepared for the entrance into the next step of their lives.
Ages: 1-4 year old Pre-k (Classroom availability on a first come, first serve basis)
Mondays & Wednesdays:
9:30AM - 1:30PM
School year starts September 4, 2019, and goes through May 13, 2020. We follow HaysCISD holidays and weather days off of school.
$199 per month tuition with a one-time, non-refundable registration fee of $50 for the school year.
We offer a discount for payment in full, for the year or a semester at a time.
There is also a discount for monthly tuition for siblings.
If you would like a tour of the facility or have any questions you can email or call between 9-5; Mondays-Thursdays:
Tiffany Portis
tiffany@eikonchurch.com
512-298-2013